We care, so you don't have to
We settle complex cases, work with transparent business, and appreciate effective communication.
In 2017 we united our effort in Lviv to provide high-quality services in the field of corporate law, taxation, legal counseling, and IT business support. We specialize in international structuring, are fluent in English, and have a large network of partners in Ukraine and abroad. Therefore, we are ready for atypical challenges and provide comprehensive legal support for cross-border business.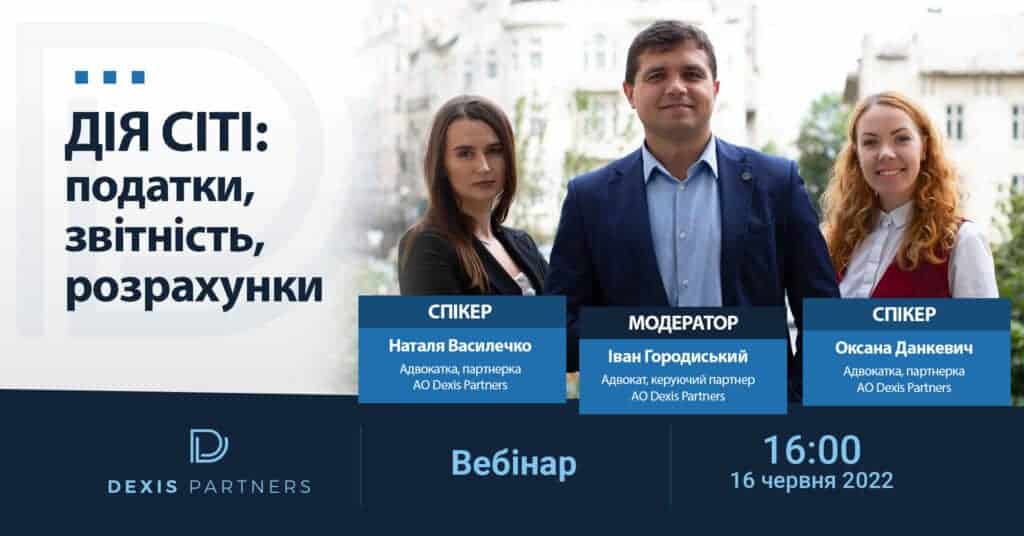 Вебінар: «Дія Сіті: податки, звітність, розрахунки»
У четвер 16 червня о 16:00 год адвокати та партнери...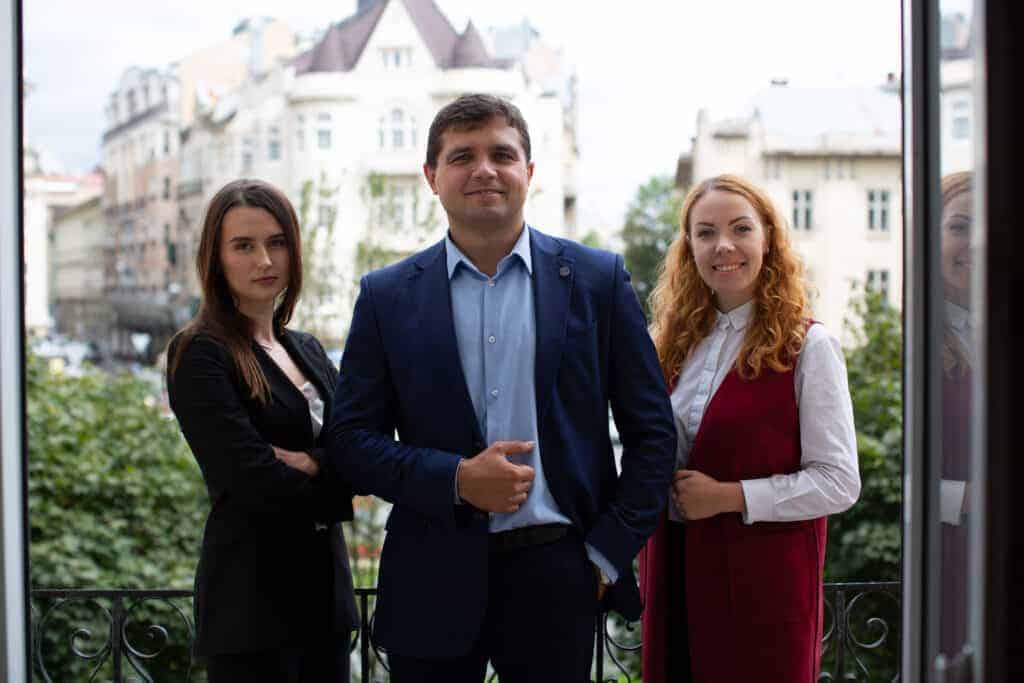 "Non-residents are already registered as profit tax payers", – informs the State Tax Service.
It seems that Law No. 466-IX (more known as "KIK"...
When do you need to get additional licenses?
US companies doing business in the territory of a specific...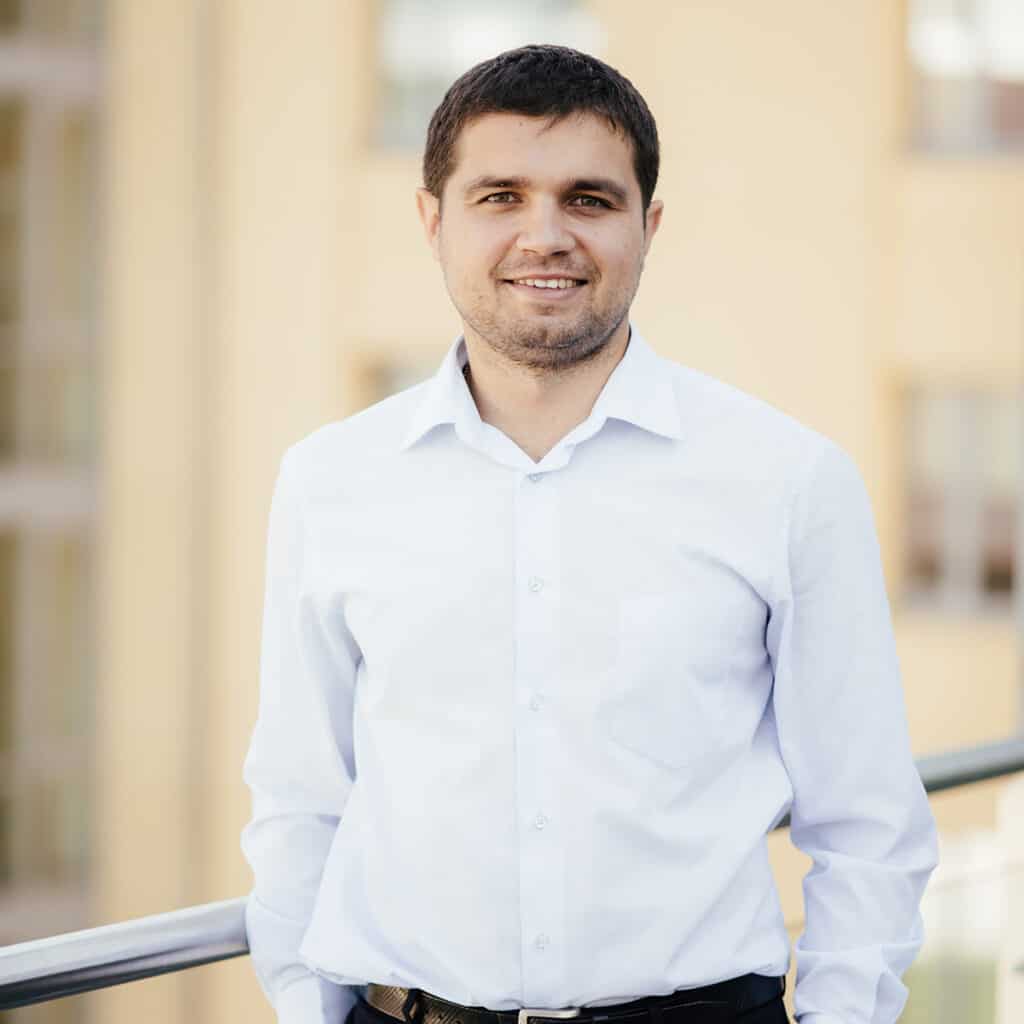 We congratulate our Managing Partner Ivan Horodyskyy on being included...