We care, so you don't have to
We settle complex cases, work with transparent business, and appreciate effective communication.
In 2017 we united our effort in Lviv to provide high-quality services in the field of corporate law, taxation, legal counseling, and IT business support. We specialize in international structuring, are fluent in English, and have a large network of partners in Ukraine and abroad. Therefore, we are ready for atypical challenges and provide comprehensive legal support for cross-border business.
Leading company in IT law, Tax law & consulting and Corporate law
Dexis Partners is in the ranking of the best legal...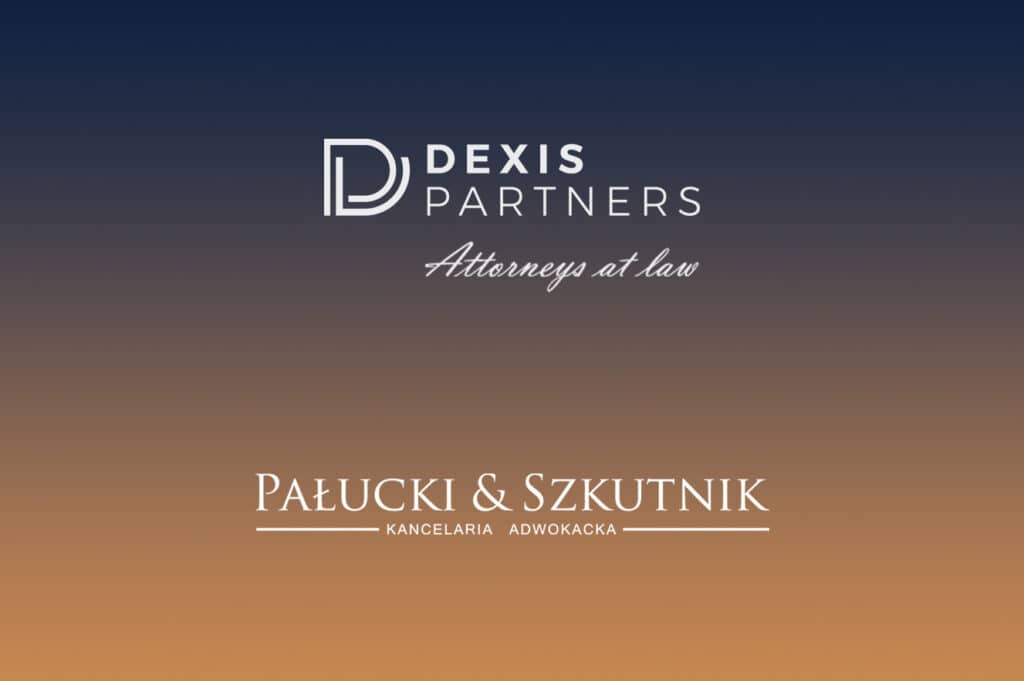 360-degree legal services for businesses in Poland and Ukraine
We see a big interest in strengthening cross-border connections between...
Податок на виведений капітал: що заховали в змінах до Податкового кодексу?
Sorry, this entry is only available in Ukrainian.
Diia City: would gig contracts protect from State Labor inspections and does it forbid working with FOPs?
Oksana Dankevych, Attorney-at-law, partner in Dexis Partners in a co-authorship...