In 2017 we united our effort in Lviv to provide high-quality services in the field of corporate law, taxation, legal counseling, and IT business support. We specialize in international structuring, are fluent in English, and have a large network of partners in Ukraine and abroad. Therefore, we are ready for atypical challenges and provide comprehensive legal support for cross-border business.
We settle complex cases, work with transparent business, and appreciate effective communication.
Our activity goes beyond the narrow "I"-prospect since it is important for us to improve professional environment, ensure economic development of the region as well as revive trust in the opportunity to achieve justice via legal tools.
Results and reputation are important for us, that is why we take the cases for which we have profound expertise and experience.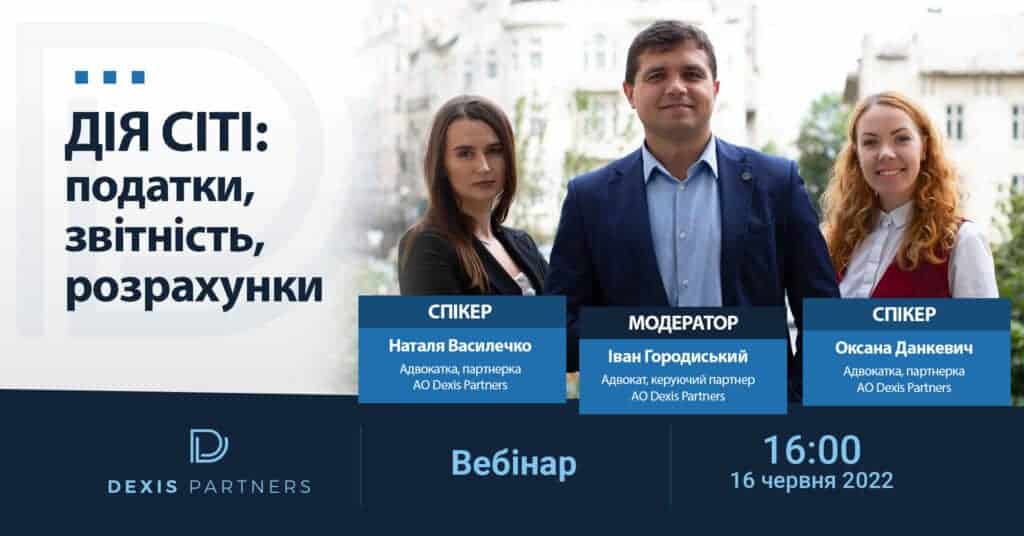 Вебінар: «Дія Сіті: податки, звітність, розрахунки»
У четвер 16 червня о 16:00 год адвокати та партнери...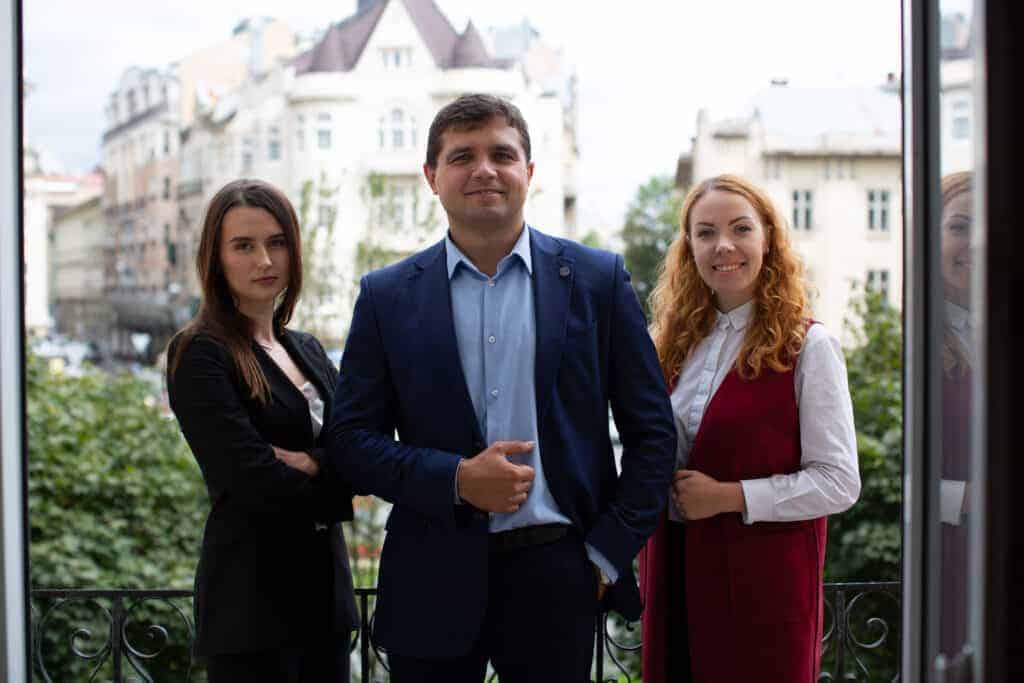 "Non-residents are already registered as profit tax payers", – informs the State Tax Service.
It seems that Law No. 466-IX (more known as "KIK"...
When do you need to get additional licenses?
US companies doing business in the territory of a specific...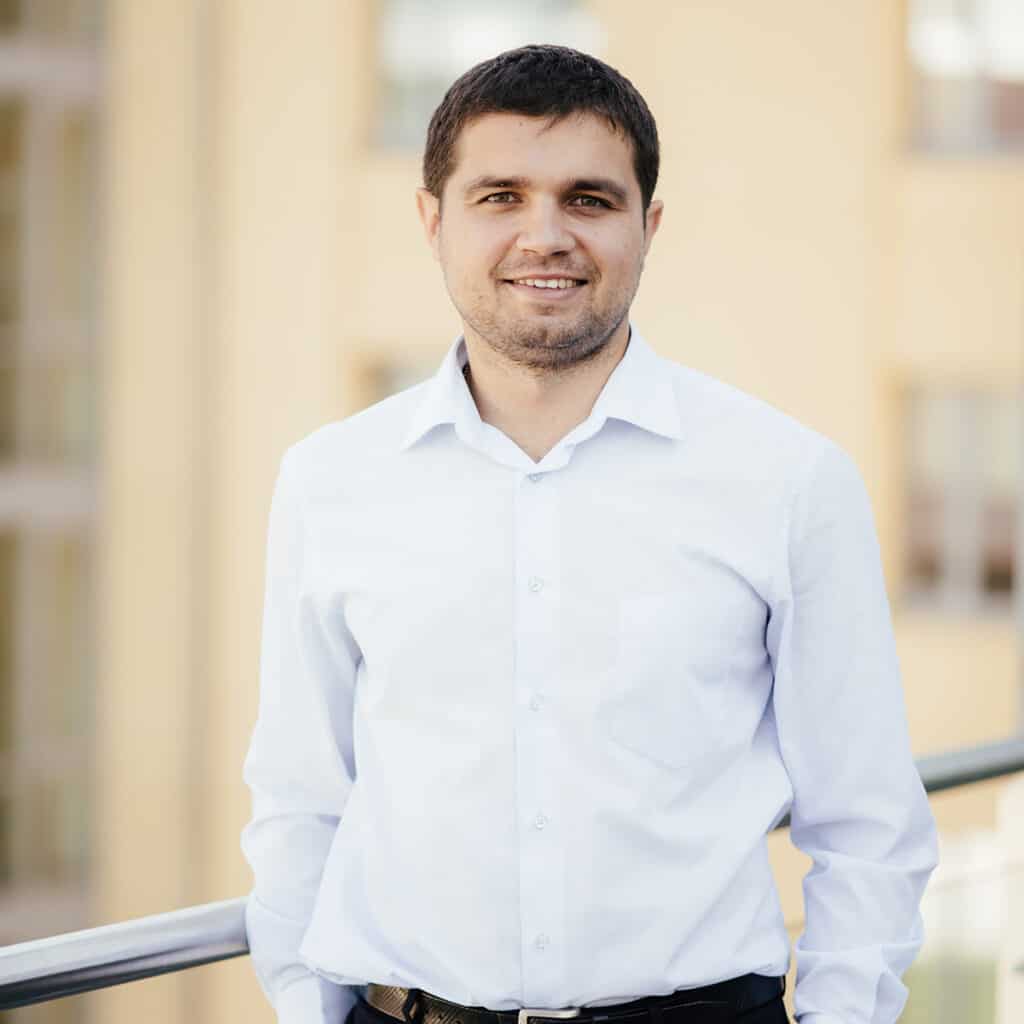 We congratulate our Managing Partner Ivan Horodyskyy on being included...
Have you got any questions?
You'll get answers to all your questions during the individual consultation
79003 Lviv city
Zelena str., 12